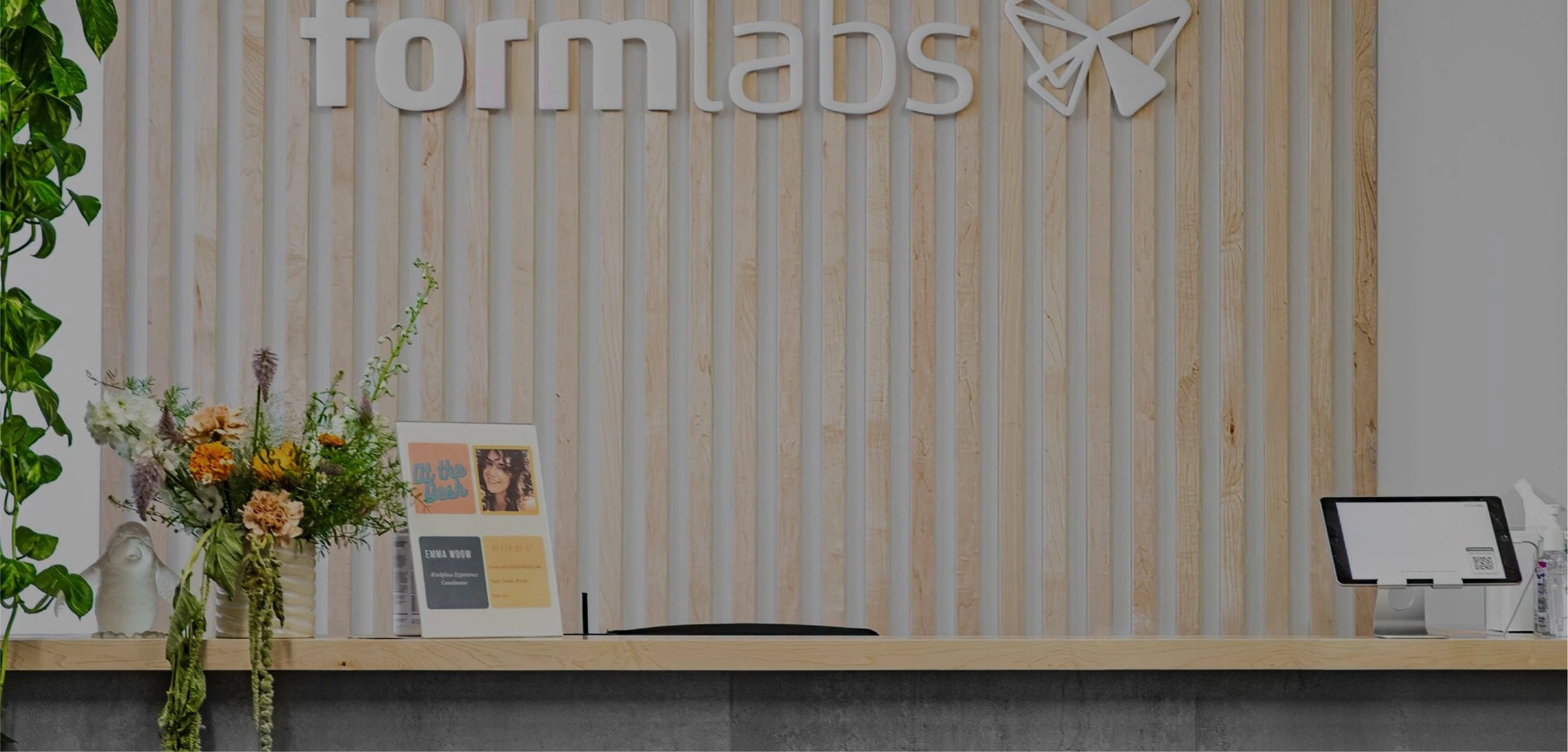 What We Do
We create the foundation to keep the business running and make our people successful. Our internal operations teams work globally to scale Formlabs and ensure long-term success.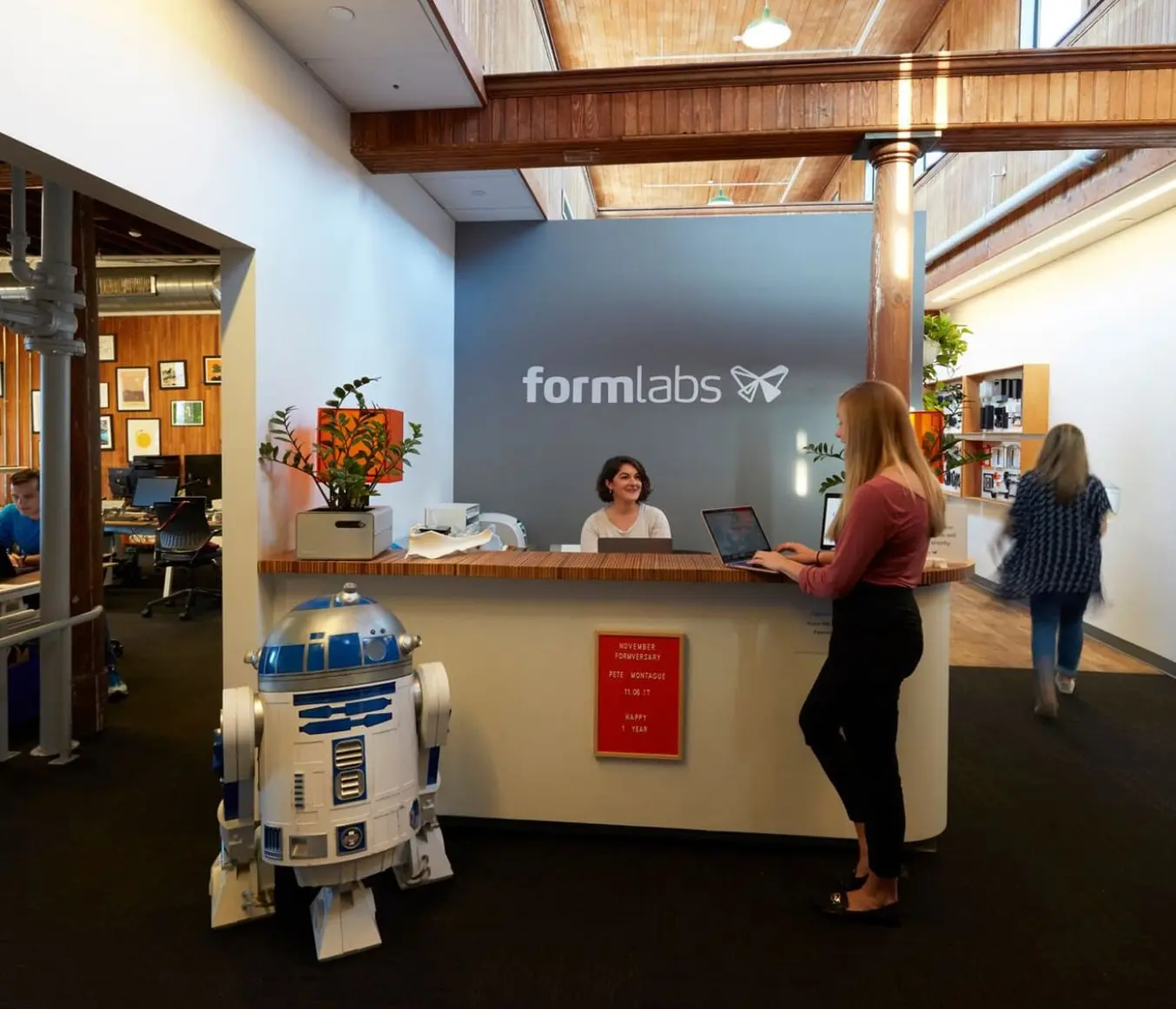 🤝 People and Culture 
Find, hire, and grow the people who make Formlabs great.
🗳 Facilities
Equip us with the best spaces and resources while driving local engagement and sustainability.
📚 Legal
Help us navigate through every legal challenge a growing company encounters.
📊 Finance
Build strong financial controls and analyses to inform future decisions.
🎛 Systems
Build and maintain the systems to make Formlabs run more efficiently.
📡 IT & Technical Support
Build and support the IT infrastructure needed for a growing company.
Open Internal Operations Roles
To all recruitment agencies: Formlabs does not accept agency resumes. Please do not forward resumes to our jobs alias, Formlabs employees or any other company location. Formlabs is not responsible for any fees related to unsolicited resumes. Unsolicited resumes received will be considered our property and will be processed accordingly.
Find Your Place
Whether it's one of our global headquarters, R&D hubs, manufacturing facilities, or remote, we have a place where you can do your best work.