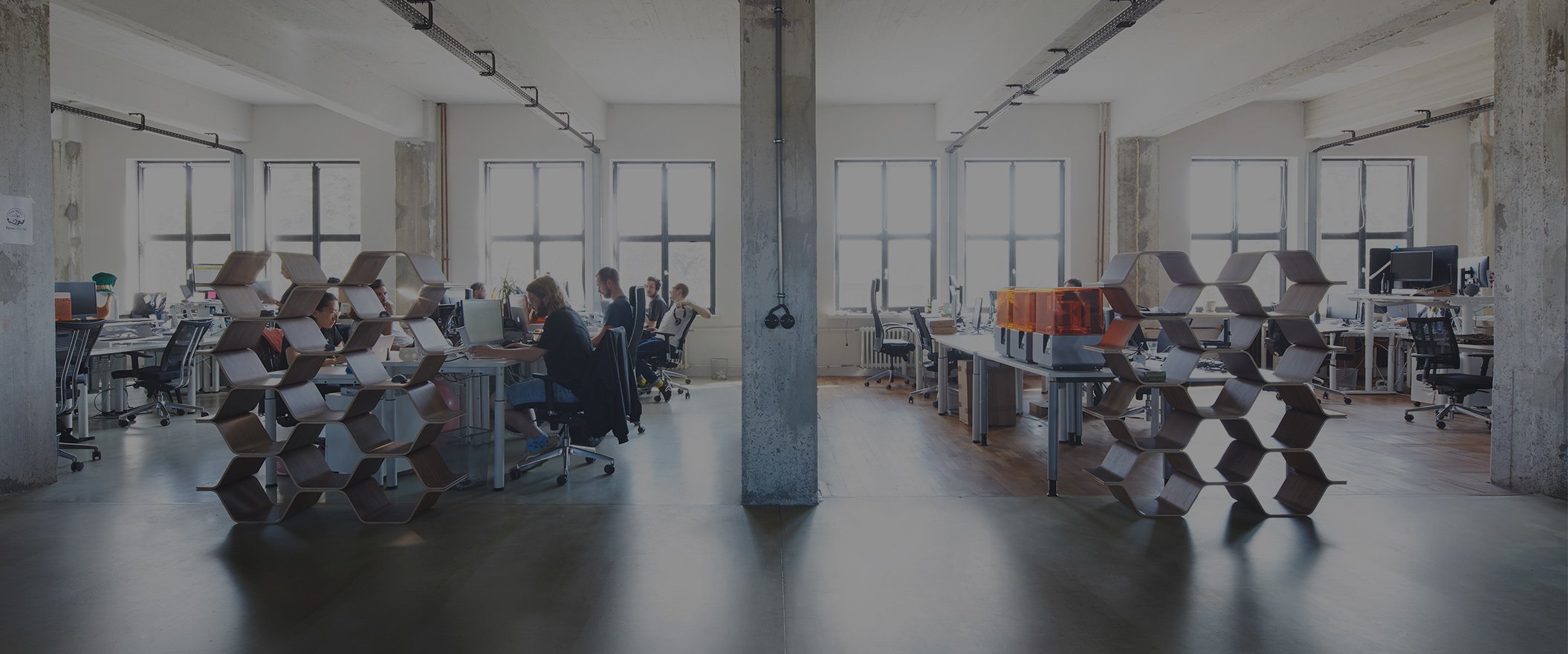 Who We Are
In 2011, the founders of Formlabs met at MIT and set out to create a more accessible 3D printer. Today, we are a team of over 500 people globally, committed to putting 3D printing into the hands of designers, engineers, and manufacturers.
View Locations
Find Your Team
To reinvent an industry, you have to build the best team. At Formlabs, teams do it all.
How We Work
Regardless of what team you're on, these core principles keep us moving fast.
Autonomy
We leave space for people to do their best, and take initiative to chart their own career course.
Cutting Edge
We're building things that haven't been built before, so we can push the edge of what's possible.
Results
We dream big, but our focus on getting things done is what drives us forward.
Curiosity
We are always asking why to push ideas and actions beyond the status quo.
How We Hire
We care about finding the best place for you to contribute and do the work you truly enjoy. We often shape our roles around your talents, and want our interviewing process to be as valuable to you as it is to us. If you want to be here, we want to hear from you.
Talk to us
Our initial conversations are focused on your strengths, so we can identify your best fit at Formlabs.
Take the challenge
After we talk, we're curious to see how you work and think through a project or technical challenge.
Meet us
During your in-person visits, we see your strengths in action through interviews and introduce you to the team.
Join us
Once you've joined the company, we kick off onboarding to help you hit the ground running from day one.
Don't see the perfect fit but want to be here? We want to hear from you too - share with us why you think Formlabs is a better company if you join.
Create Your Role
Find Your Place
We are growing rapidly across the world. Find out more about where we are and our opportunities.